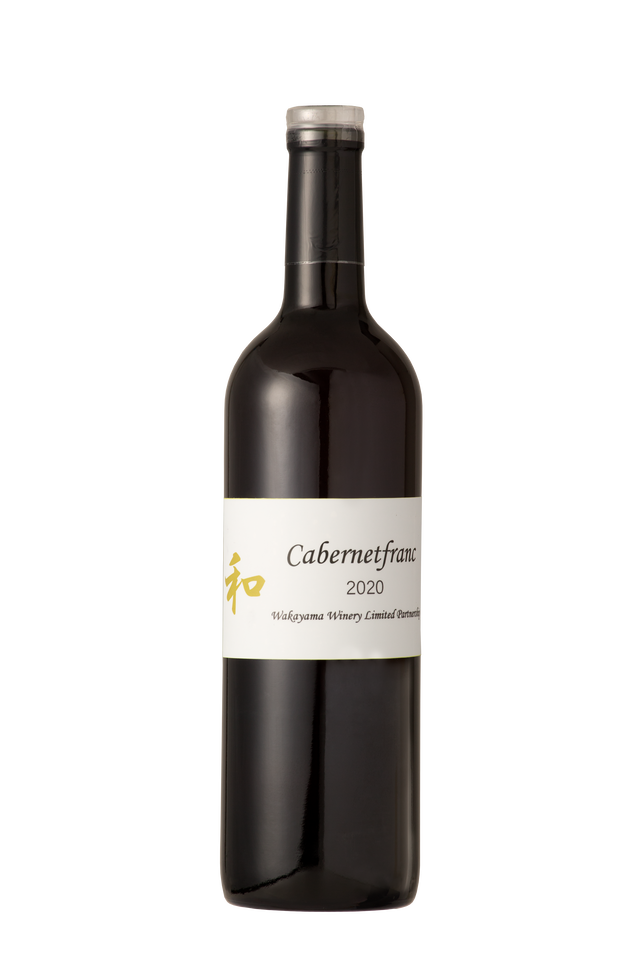 和 カベルネフラン 2020(750㎖)
*This item will be delivered on 10/1(Fri) at the earliest.
Japan domestic shipping fees for purchases over ¥10,000 will be free.
Shipping fee is not included. More information.
アルコール分11度

販売者:湯浅美味いもん蔵/和歌山県有田郡湯浅町湯浅2708-5
製造者・製造場:和歌山ワイナリー/和歌山県有田郡有田川町

※未成年への酒類販売は法律により禁止されています。
飲酒運転は犯罪です。お車を運転される場合は飲酒をお控え下さい。妊娠中や授乳期の飲酒は、胎児・乳児の発育に影響するおそれがあります。
This shop sells alcoholic beverages. Drinking under the age of 20 is prohibited by law.
Add to Like via app
Reviews

(9)

Shipping method / fee

Payment method